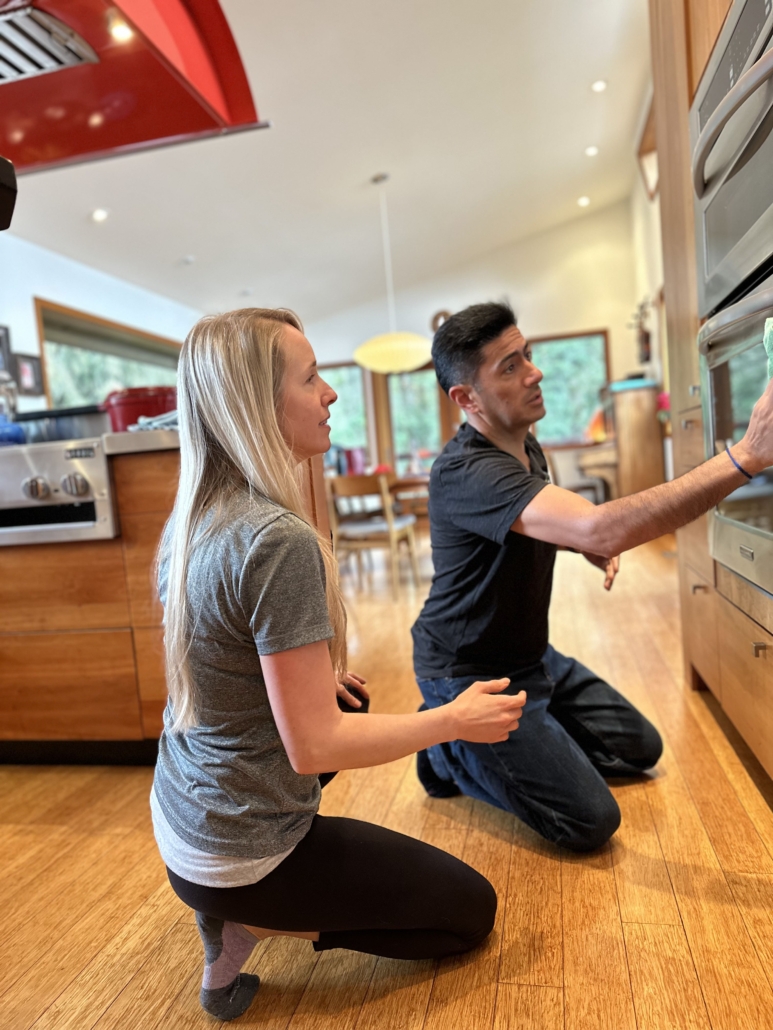 Honey Bee Cleaning Service is a well-known and respected house cleaning company that takes pride in its professional and thorough house cleaning services. They understand that the key to their success is the quality of their employees, which is why they put a strong emphasis on training and maintaining high standards. In this article, we'll take a closer look at how Honey Bee Cleaning Service trains and supports its new employees to ensure that its customers receive the best possible cleaning experience.
The first step in Honey Bee Cleaning Service's training process is to provide new hires with a comprehensive orientation program.
During this time, employees are introduced to the company's values, policies, and procedures, as well as its health and safety protocols. This includes a detailed explanation of the company's house cleaning process and the equipment and products used during a typical house cleaning service.
After completing the orientation program, new employees are paired with experienced team members for on-the-job training. This allows them to gain hands-on experience and learn the best practices for cleaning homes to a high standard. The experienced team members provide guidance and feedback to help the new employees develop their cleaning skills and gain confidence in their abilities.
In Addition to On-The-Job Training,
Honey Bee Cleaning Service also offers ongoing training and development opportunities for all of its employees. This includes regular training sessions on new cleaning techniques and the use of new cleaning products, as well as opportunities to attend workshops and conferences to stay up-to-date on industry best practices.
To ensure that their employees are providing consistent and high-quality cleaning services, Honey Bee Cleaning Service uses a rigorous quality control process.
The company has established a set of house
cleaning standards that each employee must follow, and they are regularly monitored to ensure they are meeting these standards. The company also encourages customer feedback, which is used to identify areas where improvements can be made.
Finally, Honey Bee Cleaning Service values the well-being and satisfaction of its employees, and they offer a supportive and positive work environment. This includes regular check-ins with team members, opportunities for career growth, and competitive compensation and benefits.
In conclusion, Honey Bee Cleaning Service is committed to providing its customers with the best possible house-cleaning experience, and this starts with its employees. By investing in the training and development of their employees, and holding them to high standards, Honey Bee Cleaning Service ensures that each customer receives a clean and well-maintained home.
https://honeybeecleaning.ca/wp-content/uploads/2023/02/IMG_5731-1-scaled.jpeg
2560
1920
Mellisa Magnuson
https://honeybeecleaning.ca/wp-content/uploads/2016/01/HB-colour-OL.png
Mellisa Magnuson
2023-02-13 01:01:07
2023-05-30 10:42:09
Housing Cleaning Service - Training New Bees