Professional Cleaning Services in Lower Mainland & Victoria, BC
Servicing Private Residences and Businesses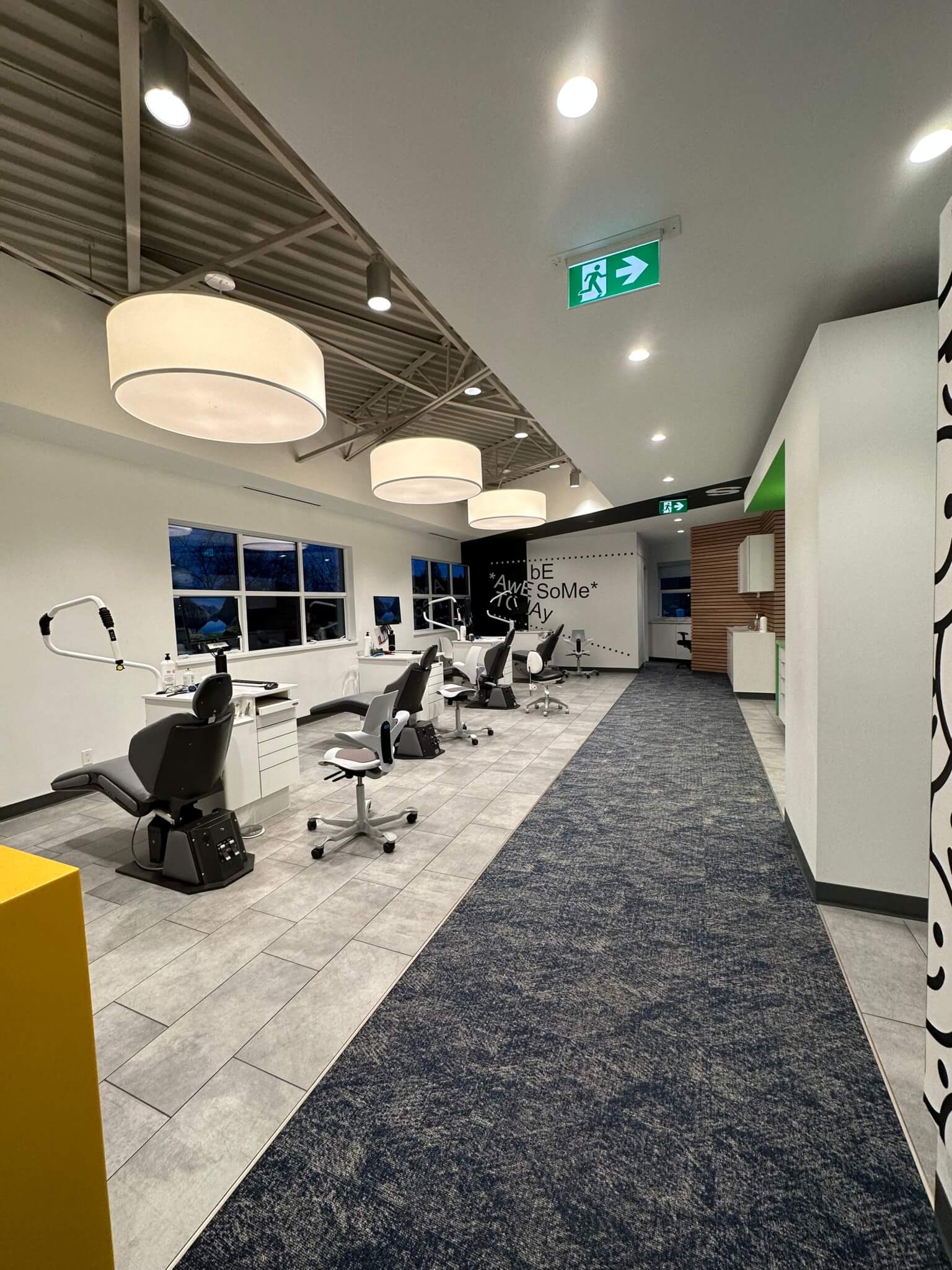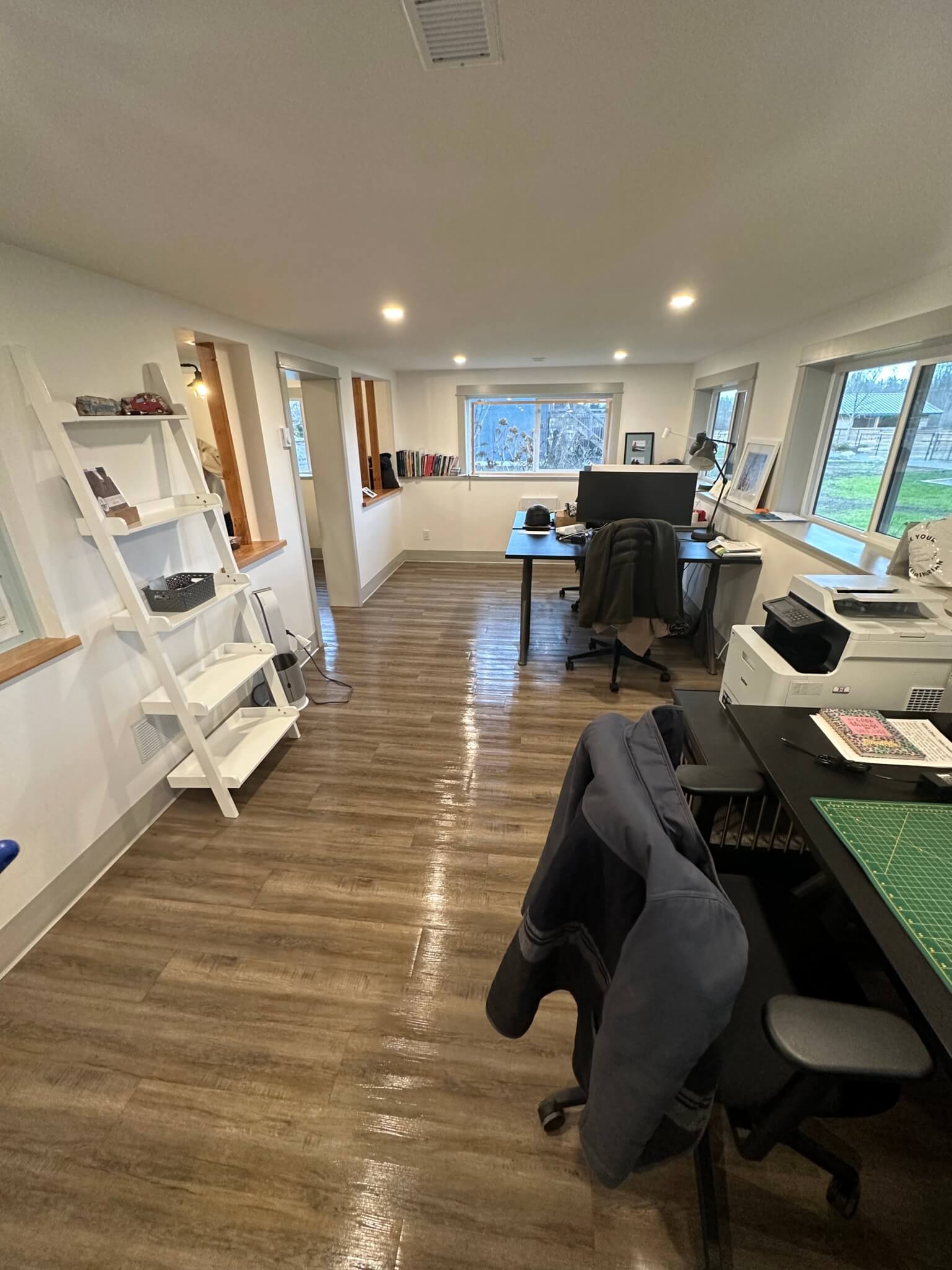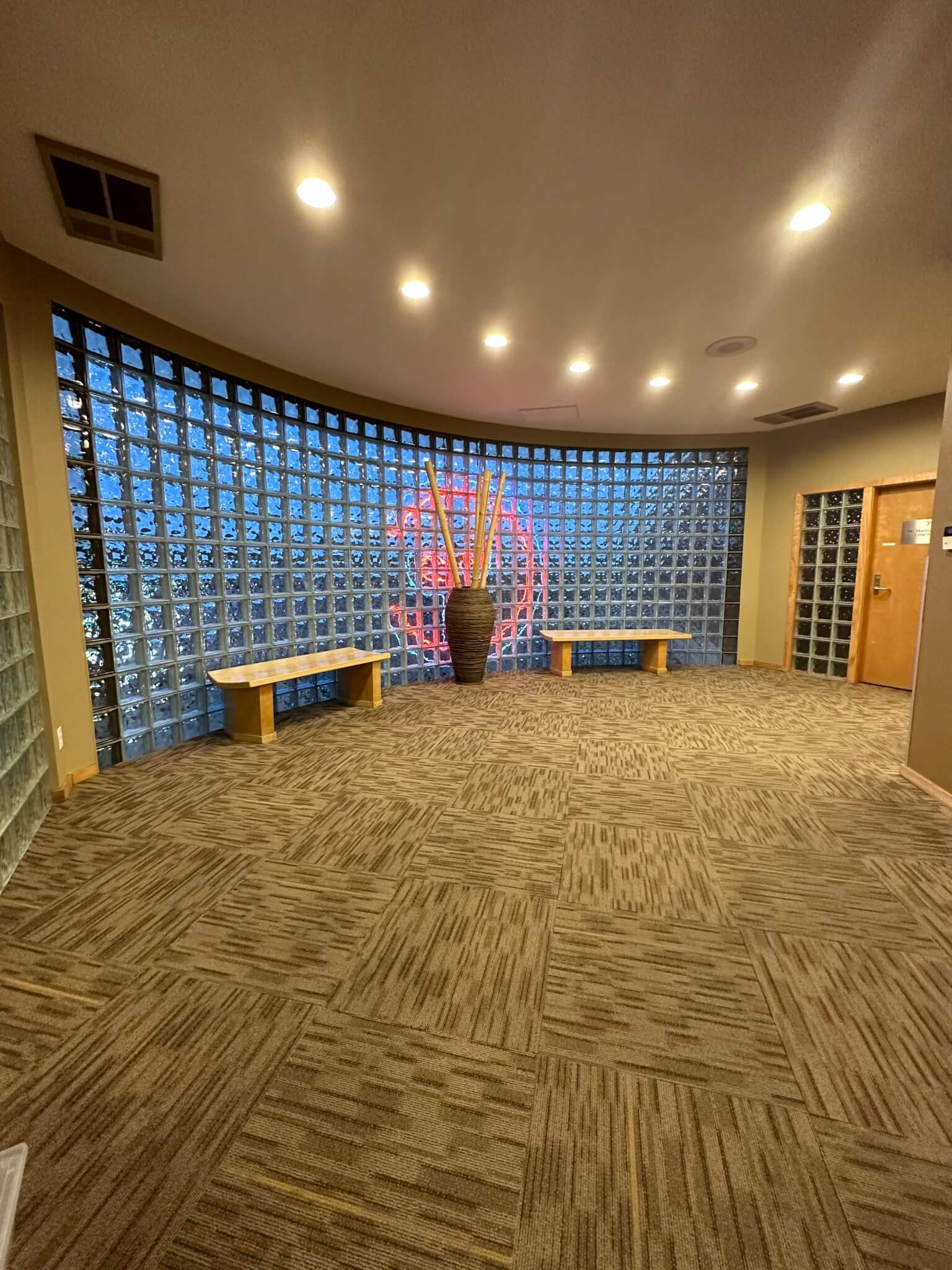 Fully customizable services that include:
- Residential cleaning
- Office/Commercial cleans

Professional Cleaning Company
Environmentally Friendly, hardworking and efficient Cleaners since 2010
Servicing homes & offices in Victoria and Lower Mainland
Our mission is to provide a quality cleaning service that puts people and the planet first.
 We service 7 days a week
6 am-4:30 pm

The office is closed on Sundays
We are all caregivers and love to help!
Call us at 1 (250) 410-1546
Email: [email protected]
Office phone: 1 (250) 410-1546
Welcome to Honey Bee Cleaning Service!
Honey Bee Cleaning Service Ltd. is a locally owned and operated cleaning agency that has grown from humble beginnings. Founded by Mellisa Magnuson (CEO) and Adam Magnuson (CFO), a dynamic husband and wife team, we are committed to helping our community thrive.   
Our staff is a group of compassionate caregivers who genuinely love to help. We believe that every home and office deserves a thorough and meticulous cleanliness provided by a house cleaning company that treats work as a source of pride. With our service, you can expect excellence in every aspect of our service. 
Quality Cleaning, Customised to Your Needs
We understand that every client has unique requirements, and we strive to surpass your expectations. We are the best house cleaning agency, tailoring our approach to suit your individual preferences. During the estimate process, our staff will work closely with you to create a wishlist, ensuring we understand your specific needs. 
Our dedicated cleaning staff follows these guidelines meticulously, guaranteeing that your expectations align with the work performed. You can have peace of mind knowing that we take your requests seriously and strive to provide consistent, exceptional service. 
Residential Cleaning:
Creating a Haven for You and Your Family
Your home is your sanctuary, and we understand the importance of maintaining a clean and healthy living environment. Our residential cleaning services are designed to create a haven where you can relax and unwind. From thorough dusting and vacuuming to deep cleaning bathrooms and kitchens, our skilled team will leave no corner untouched, ensuring your home is a pristine and inviting space for you and your family. 
Office Cleaning:
Promoting Productivity and Professionalism
A clean and organised workspace is essential for productivity and a positive work environment. We offer a top-notch Victoria cleaning company catering to businesses of all sizes. Our dedicated team will transform your office into a spotless and professional setting, leaving a lasting impression on clients and boosting employee morale. With attention to detail and a commitment to excellence, we ensure that your workspace is fresh, tidy, and conducive to success. 
Move-In/Move-Out Cleaning:
Seamless Transitions, Immaculate Results
Moving can be a stressful and chaotic experience. Let Honey Bee Cleaning Service ease the burden with our comprehensive move-in/move-out cleaning services. Whether you're preparing your previous home for new occupants or getting ready to settle into a new space, our skilled cleaners will ensure a smooth transition. From sanitizing bathrooms and kitchens to deep cleaning carpets and floors, we'll leave your old or new home in pristine condition, allowing you to focus on the excitement of your new chapter. 
Environmental Commitment
As an environmentally conscious household cleaning service, we prioritize using eco-friendly products and reducing our carbon footprint. We are fully insured and partner with leading companies like Norwex, Nusolvant, and ecomax, ensuring that our cleaning practices are safe and sustainable. 
Why do we emphasize environmentally friendly cleaning products? Research has shown that household pollutants have a detrimental impact on both our environment and our health. Shockingly, the average household contains significant amounts of toxic materials found in cleaning products, ranging from 3-25 gallons. By minimizing the use of chemicals, we aim to improve the well-being of our planet and provide a healthier living space for you and your family. 
Experience the Power of Plant-Based Cleaning
We have found that plant-based cleaning products are not only safer but also more efficient in providing a cleaner home. Our dedication to promoting health and community extends to the products we use. We firmly believe that your family, our employees, and their families should not be exposed to harmful chemicals. 
By incorporating plant-based cleaning solutions, we can create a positive impact on the environment while delivering superior cleaning results. Our commitment to reducing chemical usage demonstrates our unwavering dedication to your well-being and the health of our planet.
Serving Multiple Locations
We take pride in providing our exceptional cleaning services across various locations in British Columbia. Whether you're in the bustling city of Vancouver or the serene surroundings of Greater Victoria, our dedicated team is ready to cater to your cleaning needs. From the vibrant communities of Burnaby, Coquitlam, and Port Coquitlam to the picturesque areas of Port Moody, Maple Ridge, and New Westminster, we are committed to delivering top-notch cleaning solutions.
Flexible Scheduling:
Cleaning on Your Terms
We understand that your schedule can be hectic, and that's why we offer flexible cleaning appointments to fit your needs. Whether you require weekly, bi-weekly, or monthly Victoria cleaning services, our team will work with you to find a convenient schedule that keeps your home or office consistently clean and fresh. Our commitment to punctuality and reliability means you can trust us to arrive on time and provide the exceptional cleaning service you deserve. 
Contact Us Today!
Discover the Honey Bee Cleaning Service difference. Our caring and highly trained staff are ready to assist you with all your house cleaning needs. Whether you require household or office cleaning in Burnaby, Coquitlam, Greater Victoria, Vancouver, Port Coquitlam, Port Moody, Maple Ridge, New Westminster, North Vancouver, Richmond, Surrey, or White Rock, we are available seven days a week from 6 am to 4:30 pm. 
Please note that our office is closed on Sundays, as we believe in allowing our dedicated team to rest and recharge. To get in touch with us, call 250-410-1546 or email [email protected]. 
Experience the Honey Bee Cleaning Service Ltd. advantage today and enjoy a cleaner, safer, and healthier living and working environment. Let us give you more time to be with your loved ones while we take care of your cleaning needs. Trust us for exceptional results and exceptional care.